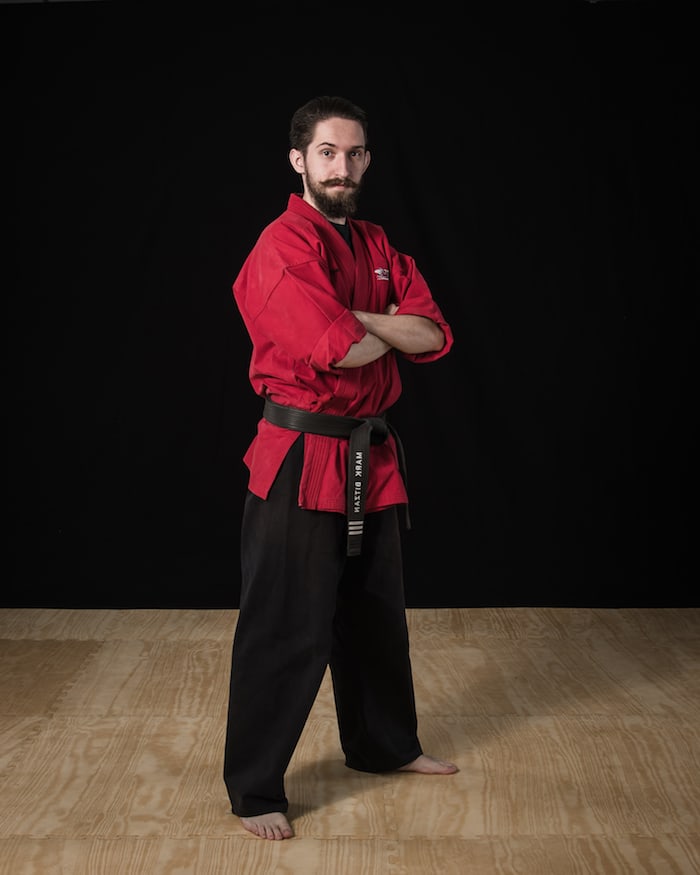 Mark Bitzan
Certified Instructor (TKD)
Mr. Bitzan is a popular instructor and serves as an exemplar of the positive impact of martial arts, especially with our youth students. He is, often, given the opportunity to assist with, organize, and lead special events including our "after-school" martial arts program, Sorce Summer and Winter camps, and the Sorce Martial Arts Demonstration Team.
Mr. Bitzan began training when he was seven-years-old, and has been training at Sorce Martial Arts since 2007. A prolific competitor, Mr. Bitzan has been highly successful in local and regional tournaments, earning several Grand Champion awards. Mr. Bitzan brings incredible athleticism and amazing enthusiasm to his own martial arts performance, and it translates nicely to the students on the mat.
Mr. Bitzan has been a Certified Instructor since 2013, a point of particular pride for him having earned the rank as a young man. He is well-loved by youth students and their families, and adult students, alike. A natural teacher and performer, Mr. Bitzan brings great energy to his classes and competition.